Frenzlauer
Leggi in italiano
Philosophy
© Images copyright: Frenzlauer and rightful owners.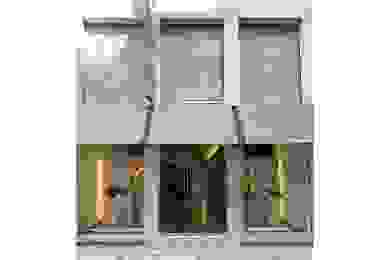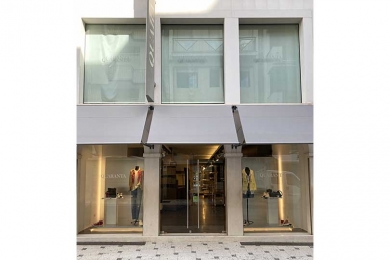 Quaranta Woman
Today with its two boutiques located in the center of the city of Andria, Quaranta showcases the great Italian brands and the ancestral savoir-faire of Italy in the fashion field. It all started in 1988, when Liliana Quaranta, mother of the current owners, opens the doors [...]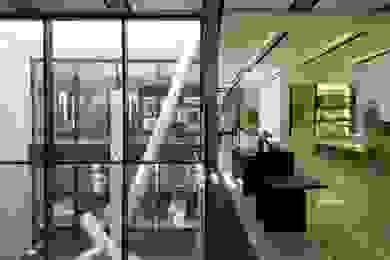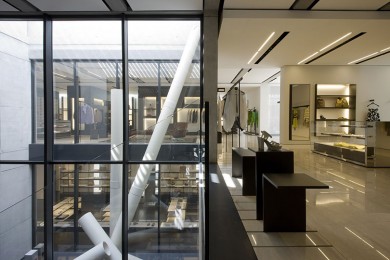 The Best Shops
It was 1947 when Eraldo Ferrante opened a haberdashery in Ceggia, in the province of Venice , starting a long local commercial tradition. In the 70s, thanks to the passion for fashion expressed by the second generation of the family, they o [...]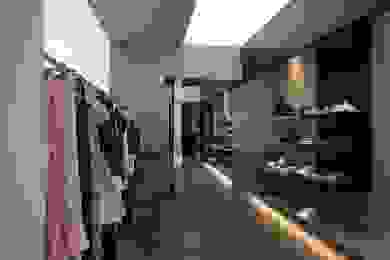 The Best Shops
Portali è una boutique d'abbigliamento calzature e accessori donna, situata ad Imola in Via Emilia.