Leggi in italiano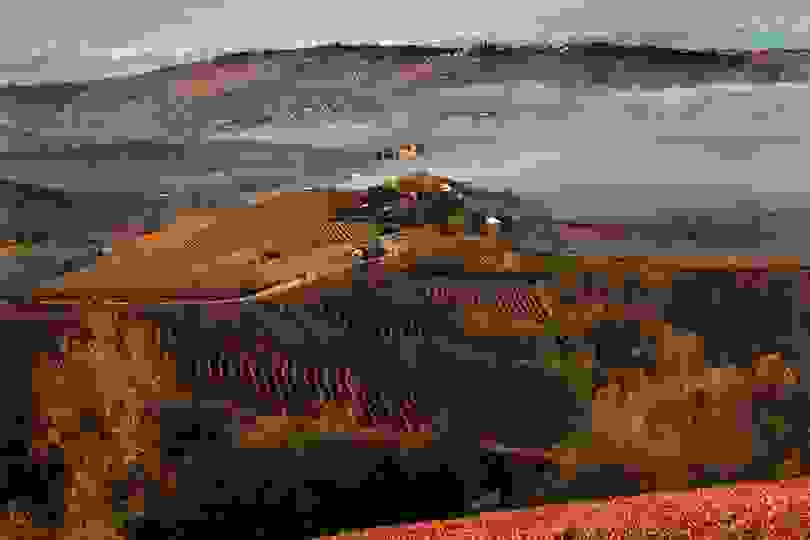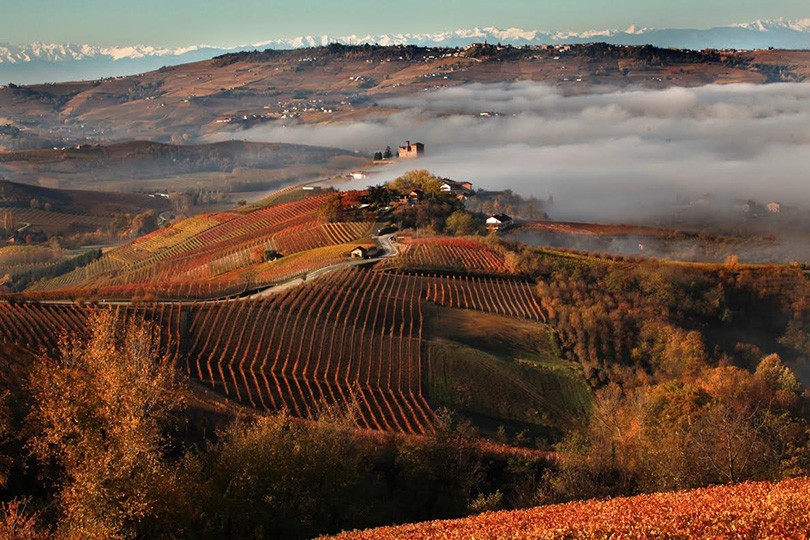 LANGHE, ROERO AND MONFERRATO
FIVE ADDRESSES YOU CANNOT MISS
"We need a country, even only for the taste of leaving it. A country means to not be alone and to know that into the people, the plants and the ground there is something yours, that even when you are not there, it is waiting for you." Cesare Pavese
Sweet hills full of vineyards, old villages, forests that during the fall give you colours and unforgettable views and landscape, that have been declared world heritage by UNESCO.
Places full of traditions, heritage and food culture.
Langhe, Roero and Monferrato are a blessed corner in the south of Piedmont, birthplace of Slow Food movement, and today, it is an ideal destination for who loves food, wine, nature, art and shopping.
Here you can find five addresses you cannot miss in Alba, Casale Monferrato, moving to Bra, Mondovì and Cuneo.

Five boutiques you can visit walking into medieval alleys, waiting for a dish of pasta with white truffle and a glass of Barolo.





Donne Vincenti, Alba


Donne Vincenti was born in 1963 in Alba, thanks to the passion for fashion and design of a local family. Their love, combined with a common aim, brought the company to grow rapidly; it represented from over 50 years a store ideal for women! Tea, her nephews and her co-workers, thanks to a continuous research, offer a selection of contemporary brands and ready to wear as Diane Von Furstenberg, Dries Van Noten, RED Valentino, Dondup, Herno, Antipast and Faliero Sarti.




Spazio, Bra


They are four and they represent the perfect balance between classic and innovative. We are talking about the boutique Spazio, in Corso Vittorio Emanuele in Bra, a city located in the heart of Langhe-Roero. Giacomo Riorda, entrepreneur with a modern approach, manages them: he is a mix between professionalism and levity. They are featured by a refined design. There are elegant locations, where the modern furniture and collections are perfect with the polished atmosphere typical of the historic buildings in the city centre. They are stores dedicated to all the family; they offers a selection of Italian and international brand as Burberry, Moncler, Stone Island, Marcelo Burlon, Golden Goose Deluxe Brand and Marc Jacobs.




Marcos, Mondovì


Marcos is a landmark since 1968; it is located in an historical building in the heart of the famous Piedmont city of Mondovì. It is recognised as style hub and a personal image consultant; it offers ample selections from sartorial garments to contemporary collections and luxury brands as N°21, Max Mara, Dsquared2, Lardini, Alberta Ferretti, Etro and Brunello Cucinelli. More than 1.000 square metres, on three floors, featured by refined spaces. Both you love the classic style and the fashion one, Marcos, with its cosmopolitan proposal for men, women and kids, is the ideal place for your shopping.




Bruna Rosso, Cuneo

Bruna Rosso is a name started to spread after World War II, with the sale of kits in the Italian and French markets. Sacrifice and perseverance led the opening, in 1961, of the first boutique, still today located in the city centre of Cuneo. Bruna Rosso is an important family company and it is managed by the fourth generation; it is relevant on the local and Italian landscape of multi-brand stores. A modern and sophisticated style with the proposal of international brands and emerging talents as Dolce&Gabbana, Fendi, Alexander McQueen, Valentino, MSGM and Stella McCartney.




A.Minetti, Casale Monferrato


Since 1936, the boutique, led by Angelo Minetti, is a landmark not only in Piedmont, thanks to the continuous research. It is synonym of male fashion and since the end of 2016, it is considered a modern and exclusive space, thanks to an important refurbishment of the historical art decò palace, located in Casale Monferrato city centre. It is 400 square metres on two floors, where the velvet, the marble, the glass and the steel exalt the men and women collections of the most important luxury brands as Gucci, Saint Laurent, Off White, Neil Barrett, Palm Angels and Balenciaga.
© Images copyright: rightful owners.