Jejia
Leggi in italiano
Philosophy
© Images copyright: Jejia and rightful owners.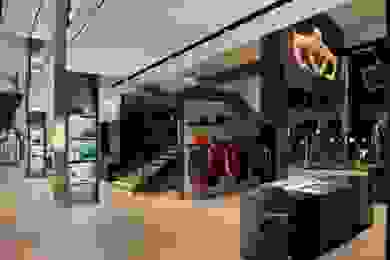 The Best Shops
The Vinicio concept store is located in Legnano, overlooking the square dedicated to the great fashion designer Gianfranco Ferrè. The 1.200 mq store offers pure glamour, research and innovation, giving to Italian and international customers a strong interpretation of fashion and styl [...]
Apt. 13
Apt. 13 is a concept store located inside the modern Business Center on Velyka Zhytomyrska Street in the heart of Kyiv. An elegant and welcoming space where you can find a refined selection of women's clothing collections, shoes, jewelry, vintage furniture, and furnishing accessories. I [...]
This content is for subscribers only

All the contents of the site 100,00 € per month Why subscribe?
Unlimited access to all the contents of the site
Information and contact details of the best multi-brand stores in the world
List of brands and their resellers
Information and contact details for the best showrooms
Unsubscribe when you want
Activate now