Leggi in italiano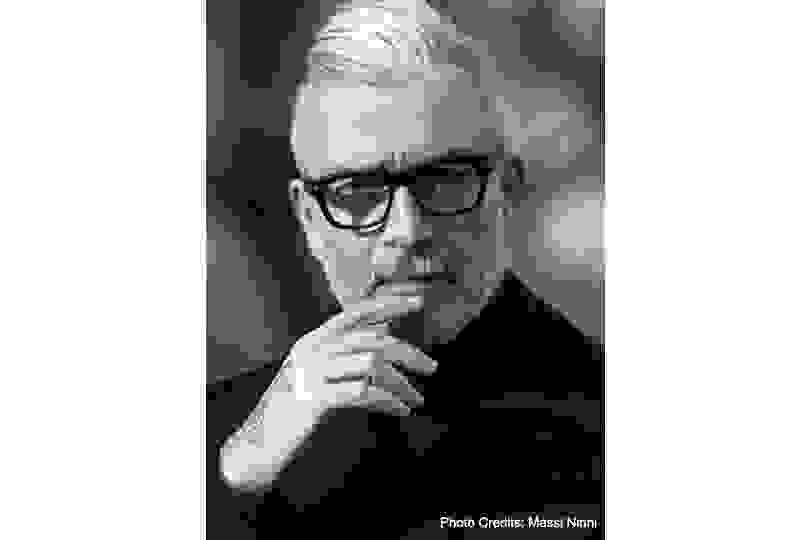 A conversation with Domenico Gianfrate
We met for the first time in October 2010 during my trip to Puglia.
He, with long hair gathered in a bun and a jacket with tartan pattern, was begun to forcefully make space as one of the most charismatic exponents of a new current of agents of the Region.
I, a blue blazer and shirt, twenty-seven years old and in a transitory phase of my working life, halfway between the role of commercial in a men's clothing company and the launch of my project ShoppingMap.it.
We are in Trani, a city that blinds for its beauty and for its light that reflects on the white stone of the streets and buildings.
Thanks to that unscheduled meeting, a mutual friend named Beppe Nugnes, owner of one of the most beautiful men's shops in Italy.
Nugnes 1920, located in a splendid late 19th century building, is in fact a temple of masculine elegance, thanks to a century of sartorial tradition handed down for three generations with continuous professionalism.
Today, almost 10 years later, I meet Domenico in Milan, where in the meantime we have moved in, both of us.
He now owns a multibrand showroom located in Locorotondo, managed by his faithful collaborators and is Global Business Development for PT Torino.
I've been told he is a style icon and web influencer, but that's another story.
It is a beautiful sunny day and Puglia seems less distant.


To be or to appear?
Definitely Being. I think it is really necessary to be more concrete. It is obvious, however, that being part of this world, it is important to take care of your way of dressing, but without ever showing off.


PT Torino is a brand that has revolutionized the concept of trousers. You cannot be said that he is not a revolutionary. Were you made for each other from the start?
I think our business meeting took place at the right time for both of us. There was immediately an understanding and a communion of intent.


Can you tell us an anecdote that you remember with pleasure or melancholy from when you started your journey in fashion?
I will always remember with pleasure the first time Scott Schuman photographed me. For me it was a pleasant surprise, also useful for my career path.


Three shops that you recommend everyone to visit and where you like to shop?
I struggle to identify only three. There are several stores in Italy and around the world worth visiting. In general I like those with a strong identity.


Classic trousers or denim?
Right now I prefer to wear our jeans. I like the idea of a minimal, clean and chic jeans. And when I wear our pants I prefer something more updated in fit and materials.


A declaration of love for Locorotondo and Puglia
Four years ago when I moved to Milan, in the early days I wondered who had made me do it... I was missing EVERYTHING. Today I can say that Milan is a fantastic and perfect city for what I am doing, but never enough to replace Locorotondo and Puglia in my heart.