Leggi in italiano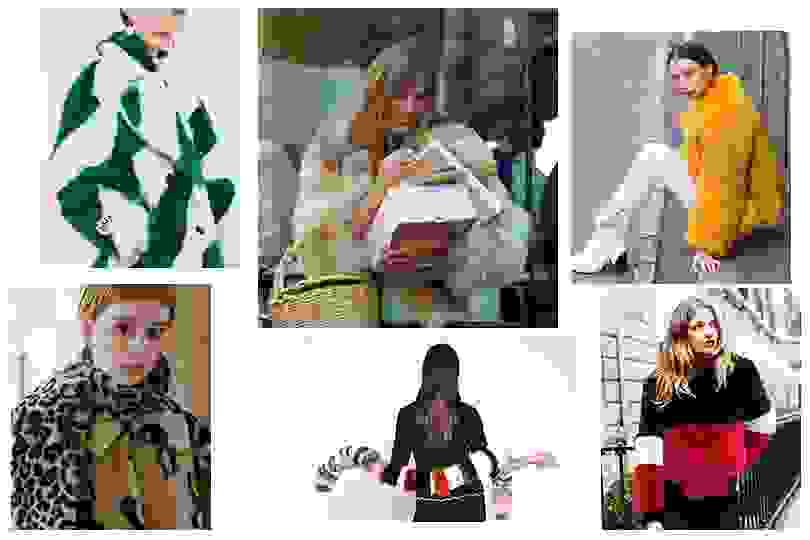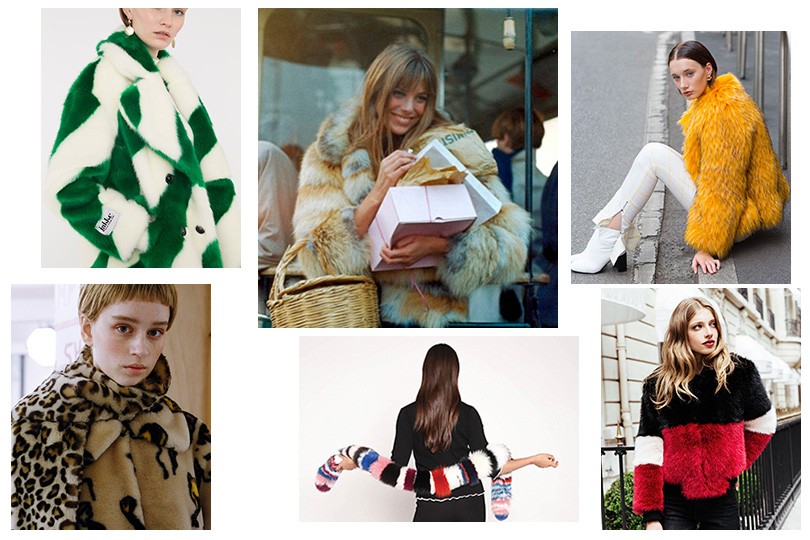 FAUX FUR
FIVE BRANDS YOU HAVE TO KNOW
"Oh my God, she has a wonderful fur! Really a wonderful fur... and maybe somewhere there is a pride of animals that is saying: fuck that cold!" Robin Williams
Since several years, Peta, People for the Ethical Treatment of Animals, is committed to the protection of animals' rights and the fashion companies that have abandoned the use of furs in their collections and that have embraced a cruelty free philosophy are always more.
For this reason, faux fur has become a protagonist in the women's wardrobe: warm and soft, it is travel companion during cold winters, strong colours and unusual prints, without renouncing to bohemian charm.
A trend, but above all an ethical choice.
We have selected five brand must-haves that you have to know and for which is valid more than ever the motto: faux fur has never been so true (and fashionable)!




Amanda Baldan


Overcoming the conventional idea of fur thanks to a young touch. Design and contemporary style respecting the moral values and the animals for garments that give life to an avant-garde collection that expresses a concept of revolutionary luxury. The passion for fashion and for animals has inspired Amanda Baldan to start sensitizing the society towards the rights of the animals by promoting an ethical alternative. The young and talented designer graduated from the London College of Fashion, launched her namesake brand in 2017 dedicated to the production of high quality ecological furs produced exclusively in Italy. Her Italian origins have taught her the importance of quality, while the experience in London has allowed her to broaden her cultural and creative vision.




Shrimps

Hannah Weiland launched her irreverent fashion brand called Shrimps in 2013. The London designer with a background in Art History and a diploma in Surface Textile Design at the London College of Fashion, draws her inspiration from modern art and playing and emphasizing patterns, colours and textures, to create funny and innovative garments. Starting from a small collection of high quality synthetic fur coats, Shrimps has become a reference name in the sphere of luxury: it has been the first one among the brands that led the conversion to a cruelty-free fashion. Today Shrimps offers a complete RTW offer and a large collection of bags and accessories.




Jakke


Cheap and chic, but above all Free from Fur. Jakke, London brand specialized in super-glam faux fur garments and super affordable prices, focuses on colours and classic shapes revisited. Perfect garments to revive your wardrobe and to claim slogans like Vegan Vibes, 100% Fake, or Faux Real with strength. Sumptuous synthetic leather, very soft and perfect to feel embraced and to warm cold winters with style.




La Seine & Moi

Awarded with the Vegan Fashion Prize in the Best Faux Fur category assigned by the PETA association, along with other prestigious brands such as The Kooples or Stella McCartney, La Seine & Moi is a French brand launched in 2015 by Lydia Bahia. In the name there is a clear declaration of love: a tribute to style and the desire to interpret all the romanticism, femininity and elegance of Paris. La Seine & Moi offers original garments characterized by a retro-pop style, combinations and fun colours, all made of ultra-soft and very warm acrylic eco-fur, 100% sustainable and fully respecting the environment and the animals. Because Lydia is convinced that young designers have a mission: they do not have to deal with fashion, but to represent the future and rewrite the rules.




Charlotte Simone


Creativity and a strong work ethic are the driving elements of the philosophy of the British designer Charlotte Beecham, who launched the Charlotte Simone brand in 2011. A special passion especially for accessories, born in Paris during her first year of college. Charlotte decided to give life to her special interpretation of the scarf thanks to the casual style of Parisian women and their ability to create around a single accessory an entire outfit enhancing it to the best. The exclusive Popsicle is born, which has become her trademark: a multifunctional faux fur scarf with original colour combinations and design.