Leggi in italiano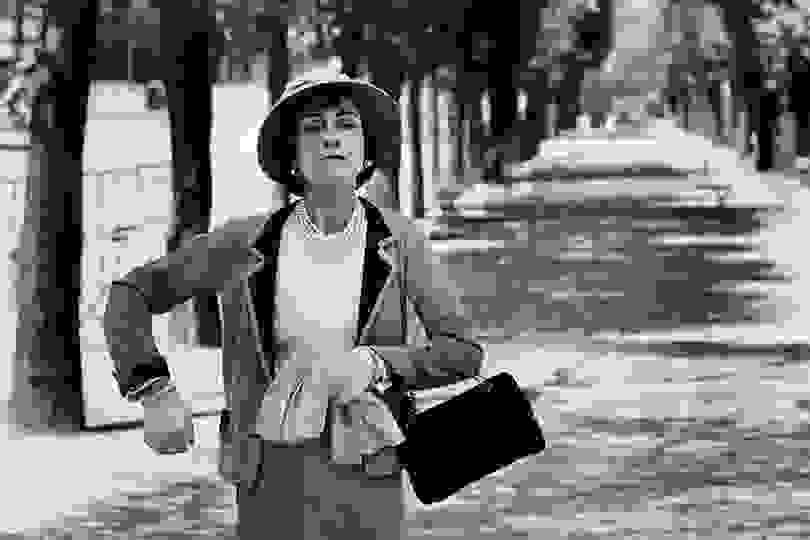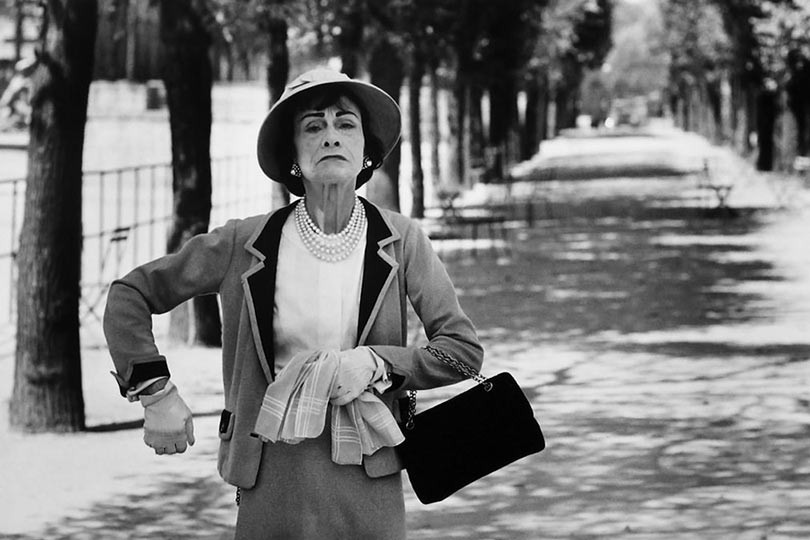 SHOULDER BAG
FEMININE ALLURE AND DAILY FUNCTIONALITY
"I was tired to bring my bags by hand and to lose them, so I added a strap and I started wearing them as shoulder bags"
Coco Chanel was aware about it; a woman cannot settle for a luxury bag, she needs also its practicality.
The shoulder bag contains more over than you imagine. Indeed, it contains the woman's world.
The shoulder bag is not just an accessory; it is like a precious and loyal friend. It is intimate holder of not confessable secrets; of lost keys and lipsticks finished that have to be thrown away.
Feminine allure and daily functionality: here below five shoulder bags of luxury field with a contemporary spirit.




Fendi


Kan I reminds to the necks of the dresses with embroidered baby-style edges, but it has a soul that is anything but childish. It has been presented by Fendi during Summer 2016 and it rapidly became an It Bag of the Italian luxury brands. Silvia Venturini Fendi focuses on the scalloped processing of leather and creates a bag that tells the graceful image of the Maison. It is featured by a square design and a pink colour plaster that is in contrast with the taupe that covers the two internal sides divided by an inflexible partition. Its ace in the hole? The long sliding chain thanks to which is possible wear crossbody.




Gucci


Gucci gains from the archive and from the tradition of the historic Maison, the Silvye of Gucci has the perfect '50 style. It is small, structured and compact, it can be wear as a shoulder bag thanks to a removable strap; it is a "bijoux" of this Florence brand that was able to combine the iconic esthetical features of Gucci revisiting them in a modern key. It has timeless charm that seduces thanks to blue and red nylon Web; it deposes the classic equestrian-inspired green and red combination. Blue, red and white alternate theirself on the shoulder strap torchon that, with the gold details of the buckle, underline the retro look and sophisticated of this bag.




J.W Anderson

J.W. Anderson launched in 2016 a non-conformist bag called Pierce Bag that quickly became an icon and an absolute must have. A bag for young and with a punk style people especially the small version covered by studs details, bows and ribbons in black satin and Bordeaux velvet. The punk subculture of the Seventies, moreover, expressed itself through the golden piercing on the flap, a detail that has become an unmistakable signature capable of making women in the world fall in love.




Marco De Vincenzo


Experimentation and research are at the base of the phylosophy and of the creative approach of Marco De Vincenzo, the talented fashion designer who was born in 1978 in Messina. After his experience as creative responsible of leather goods in Fendi, he launched his eponymous brand that year after year brought him to be recognize as one of the most famous name in the contemporary Made in Italy fashion. With his luxurious hand-stitched Griffe Bag in Tuscany in stitched leather which shape reminds to a paw, highlighted by the metallic effect details as claws, De Vincenzo has been able to strengthen the sophisticated and biting image of its brand.
© Images copyright: rightful owners.