Leggi in italiano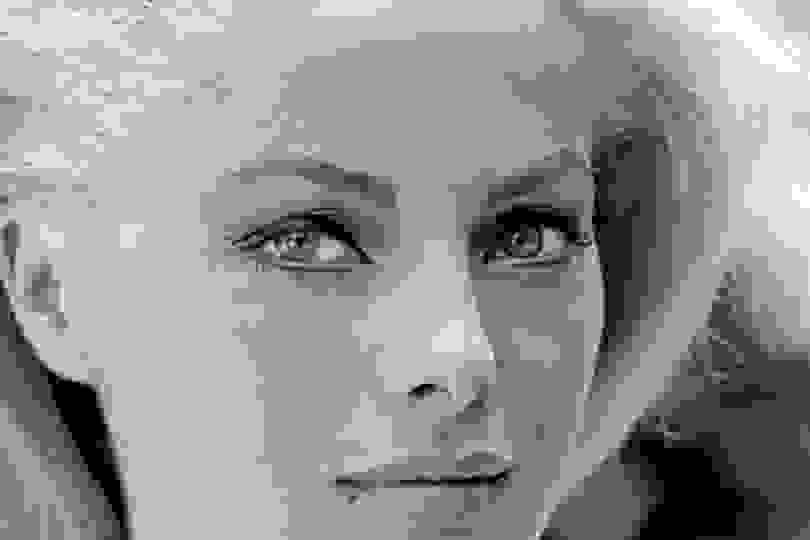 ITALY LUXURY SHOPPING GUIDE
FROM PORTOFINO TO TAORMINA, FIVE BOUTIQUES NOT TO BE MISSED!
Fashion, magical places and good food. What comes to mind if you combine these concepts in one word?
Yes, Italy.
Elegance and timeless beauty like Virna Lisi.
Belpaese always amazes with its history and great charm. It is so significant and unique; everything deserves to be discovered, from North to South, town-by-town, story after story, in its warmth, its kindness, in its making you feel at home even away from home.
The most loved and popular destination by tourists from all over the world, Italy has everything you want and above all, it has style.
This is a shopping guide, a trip around five iconic and beautiful Italian locations: from Portofino to Taormina, passing through Viareggio, Capri and Porto Cervo. Here you find five top boutiques for a luxury and unforgettable experience for women.



Spinnaker, Calata Marconi, Portofino


With its exclusive view of the small port of Portofino, Spinnaker welcomes its customers and guides them among the best proposals of clothing and accessories. A boutique that is the stage where fashion is the guest, where style evolves and renews over time, but the best designers remain recognizable for their refined expressions of taste and elegance. Lorenza Betti opened her first boutique in 1976 in Alassio, and today the Group is one of the leading names in the Italian multi-brand luxury boutique market.




Càos by Silvia Bini, Viale Marconi, Viareggio


It was inaugurated in April 2017, Càos is just the latest of the projects carried out by the businesswoman Silvia Bini, daughter of art, international buyer, already involved in the management of the other historic shops on the promenade of Viareggio. An exclusive space characterized by simplicity and shapes rigour, with brands such as Valentino, Gucci and Fendi.




Russo, Capri


In the luxury clothing sector since 1968, Russo Capri, with its boutiques represents a landmark in the shadow of the stacks. Impeccable service, attention to detail, constant dedication to customer needs and a selection of the best international brands such as Givenchy, Alexander McQueen, Balenciaga.




Parisi, Corso Umberto, Taormina


The modern and elegant Parisi boutique, located in Corso Umberto 170, is entirely dedicated to the best collections of women's clothing: Dolce&Gabbana, Etro, Dsquared, are just some of the brands in the store. Parisi has made style, elegance and practicality a modus vivendi that has rendered it famous throughout the world: from the birth of the first shop thanks to grandfather Salvatore, Don Totò, to the intuitions of Cav. Parisi first, and his sons Pancrazio and Salvatore then. You cannot miss this store in the heart of the splendid Taormina.




Donne Concept Store, Promenade du Port, Porto Cervo


The identity and success of Donne Concept Store boutiques are based on three pillars: research, innovation and dedication. There are many spaces where the definition of purchase takes on a different connotation: emotional and philosophical. A choice dictated by a personal appeal, by a strong attraction for fabrics, materials and exclusivity. Donatella Soro built a place where every woman can dream and feel them special. Prada, Attico, Celine, just to name a few.
© Images copyright: rightful owners.