Anna Paghera
Leggi in italiano
Philosophy
© Images copyright: Anna Paghera and rightful owners.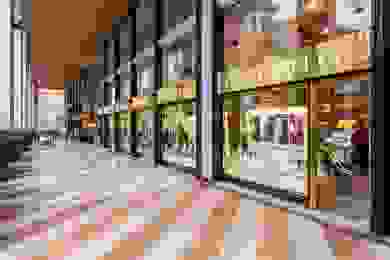 Mazzolari Galleria San Babila
Mazzolari con i suoi negozi di Milano è un riferimento assoluto per il mondo della profumeria e del beauty, sinonimo di lusso, qualità e cura nel dettaglio.
50 ml
Born thanks to the initiative of Fabio and Matteo, two Milanese brothers active in the sector since 2013, 50 ml located in Milan in Viale Montenero, a few steps from Porta Romana, is a store dedicated to all lovers of beauty and the world of fragrances.
This content is for subscribers only

All the contents of the site 100,00 € per month Why subscribe?
Unlimited access to all the contents of the site
Information and contact details of the best multi-brand stores in the world
List of brands and their resellers
Information and contact details for the best showrooms
Unsubscribe when you want
Activate now