Leggi in italiano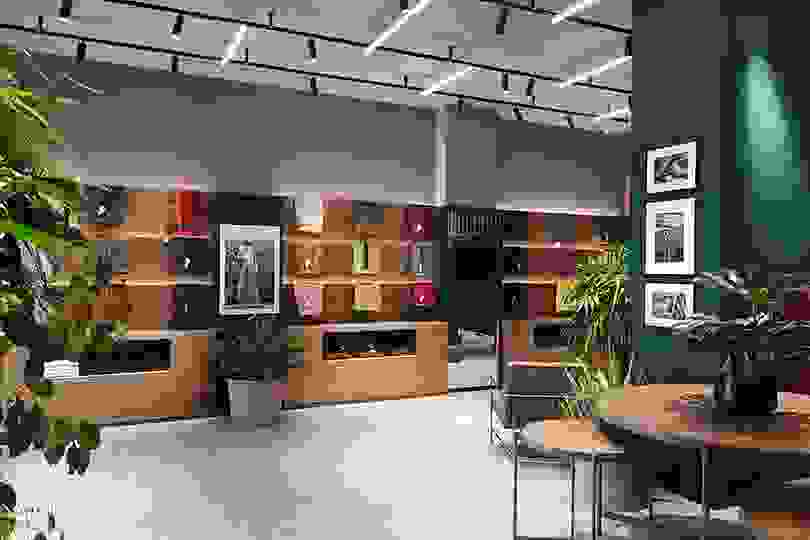 BERWICH LANDS IN MILAN
FIRST MONOBRAND STORE FOR THE ICOMAN GROUP TROUSERS BRAND
Berwich trousers have a new home.
The address is Manzoni Street, 42 - Milan.
On 23 October 2019, the brand's first mono-brand store opened its doors.
Berwich' story began in 2007 within Icoman's group, a company located in the textile district of Martina Franca, one of the most important industrial centers in the Italian clothing sector.
Unlike the general trend of relocation of Italian companies, making use of the valuable contribution of about 160 employees, Icoman fully manages the stylistic and productive process at home.


Today the Berwich trousers are nationally and internationally in the best stores. They are synonymous with Made in Italy, without forgetting the concept of sustainability, a value inherent in the DNA of the brand and the family of Icoman since always.
For this reason, the brand uses recycled buttons from paper and plastic, reuses fabric wastes, the company itself feeds on solar panels and pays the attention to the wast differentiation and the furnishings and details of the flagship store pay close attention to sustainability.
The lighting and air conditioning of the store are low consumption, the paints used are obtained from virtuous production cycles that lower the environmental impact and the wood of the furniture is recycled.
The result is an elegant and smart space that fits in the brand philosophy. Where they present an infinite combination of fabrics, models and fit of the Berwich and Madame Berwich collections.
We are sure that this represents only the first step for them.

Berwich will not miss an opportunity to amaze you with new openings!